Restaurant //
With a very bright setting overlooking the ocean and the surrounding forest, our restaurant L'Océan offers our guest a taste of our best local products and some of our best specials since 1928.
With a wide range of menus starting at 23.00€ (three courses) and lots of delicious plates on the à la carte option, every member of the family will get a great taste of Vendée's home-made cuisine.
If you have any special requirements or wish to receive prices for groups, please contact us.
Lunch: 12:00 till 13:30
Dinner: 19:00 till 20:30
Lobster
From local fishery, our blue Lobsters from Brittany are carefully chosen by our chef to guarantee the best quality possible in your plate.
Caught in our fish tank before your eyes at the order for optimal freshness, our lobsters are then prepared with greater attention by our chef and its team to delight your taste buds.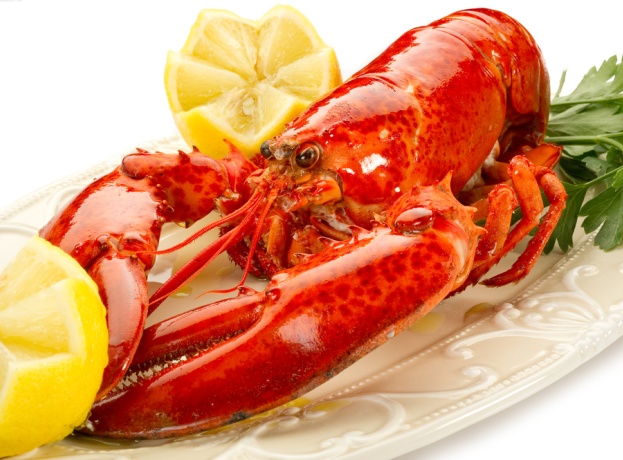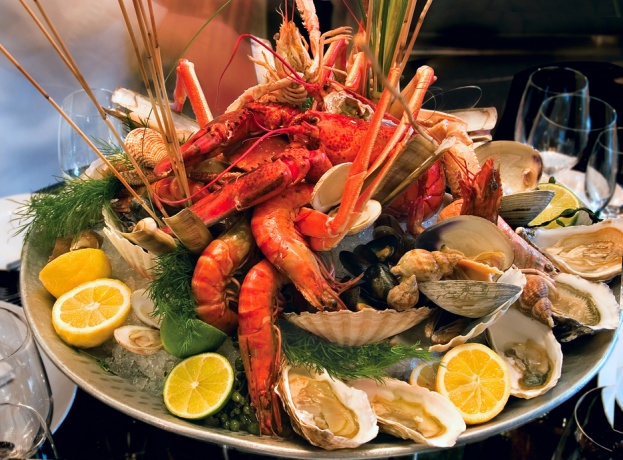 Seafood
Our speciality for nearly 100 year are Oysters from Le Veillon, Langoustines, Prawns, Crabs, Whelks and Periwinkles.
We take great care of everything for you and can serve on an individual plate or a larger platter – you are the boss!
Meats
We know and appreciate everyones taste are different – therefore, our menus and a La carte menu offer meat dishes too.
As well as national suppliers, we are also in partnership with local farmers and strive to offer the freshest and best local produce available.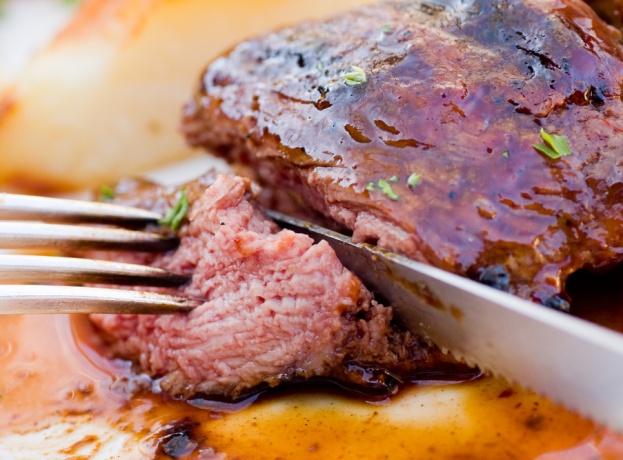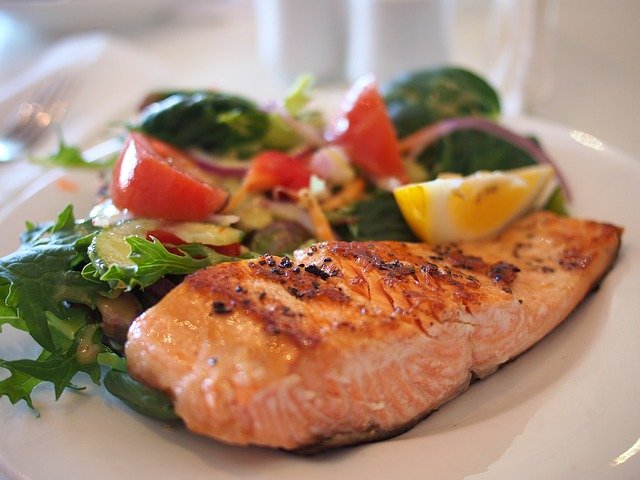 Fish
Our fish produce is rigorously selected and sourced mainly from Les Sables D'Olonne fish market to ensure maximum freshness – seabass, sole, turbot and eels.
The choice is large and extends all year long.
For groups or all special quotes please contact us

Menu Dégustation //  45.00€
FOIE GRAS DE CANARD MAISON
CHUTNEY, TOASTS
OU
LES FRUITS DE MER
6 HUÎTRES N°3 DE LA GUITTIÈRE ET 6 LANGOUSTINES
OU
LE SAUMON GRAVELAX
MARINÉ ANETH ET VODKA, CRÈME ACIDULÉE
LES NOIX DE SAINT JACQUES
DOUCEUR DE BUTTERNUT ET CRÈME DE LANGOUSTINES
OU
LE TOURNEDOS DE FILET DE BOEUF CHAROLAIS
LÉGUMES DE SAISON, GRATIN ET SAUCE POIVRE VERT
OU
DEMI-HOMARD BRETON FLAMBÉ (Supplément 15.00€)
GRENAILLES AU FOUR
OU
LES FILETS DE SOLE EN MEUNIÈRE
DOUCEUR DE BUTTERNUT
LE COEUR COULANT CHOCOLAT-PRALINÉ
 GLACE ARTISANALE VANILLE
OU
LA COUPE CRÉOLE
GLACE ARTISANALE FERME DE LA ROCHETTE RHUM-RAISIN ET COCO, RHUM MARTINIQUAIS ET CHANTILLY
OU
ASSIETTE DE FROMAGES DE VENDÉE
SALADE VERTE

Menu du Moment //
Entrée + Plat + Dessert /  29.50€
Entrée + Plat  /  26.00€
Plat + Dessert  /  23.00€
LE CRABE FARCI A L'ANTILLAISE
OU
LA TERRINE DU CHEF
CONFIT D'OIGNONS AU PORTO
OU
ASSIETTE DE FRUITS DE MER
4 HUITRES N°3, 4 LANGOUSTINES, 4 CREVETTES
LE BOEUF CAROTTES
TAGLIATELLES FRAICHES
OU
LE DOS DE LIEU NOIR DE LA CRIÉE
DOUCEUR DE BUTTERNUT ET SAUCE VIN BLANC
OU
LE FILET DE CANETTE
LÉGUMES DE SAISON, GRATIN ET SAUCE AIGRE DOUCE
CRÈME BRÛLÉE AU KAMOK DE VENDÉE

OU
CHARLOTTE AU CHOCOLAT 70%
CRÈME ANGLAISE
OU
PANACOTTA PISTACHE
COULIS DE FRAMBOISES
OU
ASSIETTE DE FROMAGES DE VENDÉE
SALADE VERTE


Pre-booking
Making a booking is simple! Please complete our contact form or call us directly on (+33) 0251334045 !
Please note – All enquires sent through this system need to be confirmed by a member of our staff to be considered as valid.
[caldera_form id="CF5e2b06e966f54″]