Hôtel Restaurant de l'Océan
L'Océan is a family run hotel offering 31 bedrooms and suites together with an air- conditioned restaurant, bar area, fenced swimming pool and outside terrace. Located in a secluded setting amongst pine forests and next to sandy beaches just between the pleasant villages of Jard sur Mer and Longeville sur Mer.
Conveniently, only a 20 minute drive from the vibrant and well known city of Les Sables D'Olonne and costal town of La Tranche sur Mer and just over an hour from the airports of Nantes and La Rochelle.
Our hotel makes the perfect getaway for those looking to relax by the coast in unspoiled natual surroundings.
Opening
03 April 2021
till 07 November 2021
Adress
72, rue Georges Clémenceau
85520 Saint Vincent sur Jard

We've been an iconic part of our community since 1928 and are well known locally for our excellent local dishes.
Allow us to tempt you and your family with our delicious specialist dishes which include – lobster and a great variety of sea-food & meat dishes.
We are super child-friendly too, and offer both high-chairs and booster seats for the little ones, so bring your entire family and allow us to exceed your culinary expectations in our air- conditioned dining room.
Just a minutes stroll from our hotel are stunning sandy beaches, known locally as Côte-de- Lumière (Coast of Light) which makes up part of the 13 km of sandy beaches along the Vendee coastline.
La Tranche Sur Mer is also just 15 minutes away and is ideal for families with children.
Since 1928 //
L'Océan is above all, a family run business and community. Founded in 1928, by the (put in your family name) family, the hotel and restaurant has grown in strengh and size for nearly 100 years.
It has been lovingly passed down through 4 generations and is now run by Muriel and her son Max.
The family continue to offer the same passion and great service their great-grandparents offered so many years ago, which ensures lots of happy guests return year on year.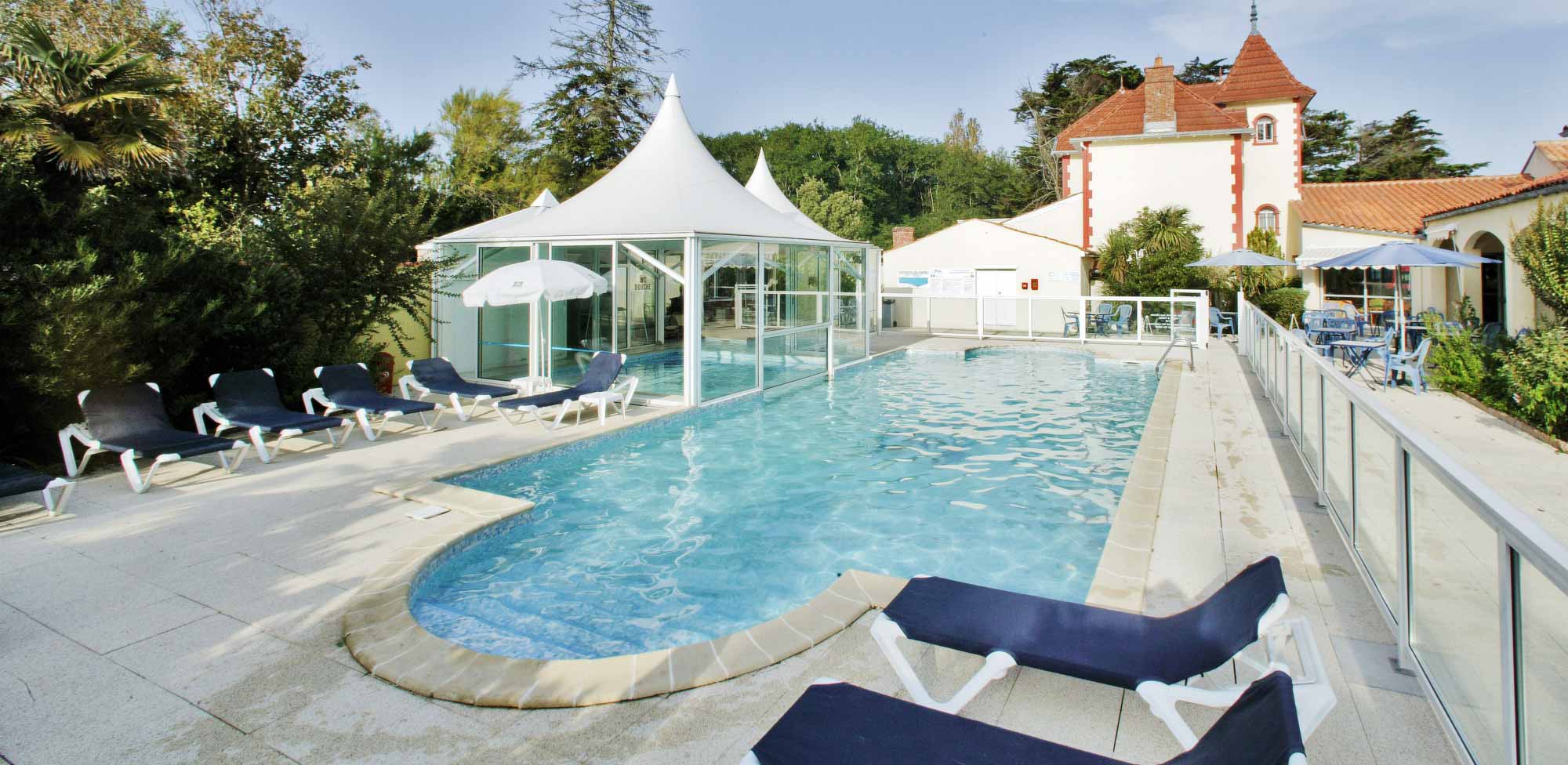 Start of the largest solo water race on November 8, 2020, The Vendée Globe! For a comfortable stay and not to miss anything from the start and the...
read more